The perfect stay in
San Mauro Mare
Swimming pool, private beach and local cuisine, all in one place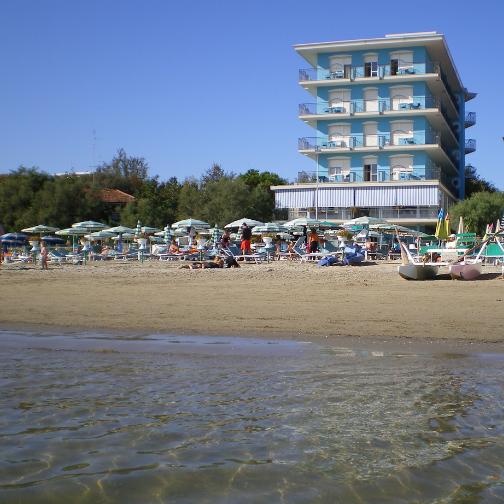 The hotel is situated right in front of the sandy beach of San Mauro Mare, a perfect scene of romantic sunrises and sunsets.
At the Hotel Internazionale you won't have to worry about anything, just enjoy every moment with the ones you love by the swimming pool and on the beach.
We aim to inspire you
Erika and Maurizio will give you a truly warm welcome.
Helpfulness, kindness and a lot of love for this job will make you feel at home.
As soon as you cross the threshold of the entrance you'll realize how easy it is to find some new friends.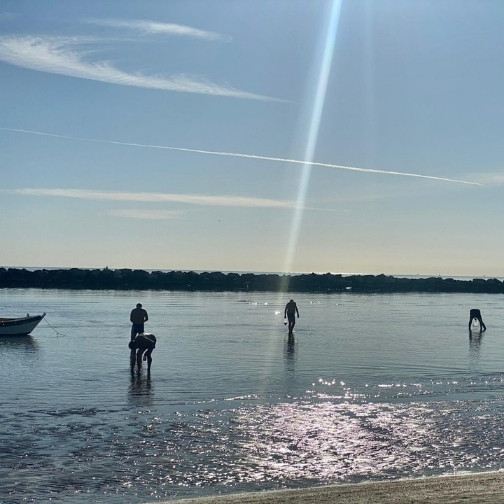 Discover our X factor and why our guests choose us every year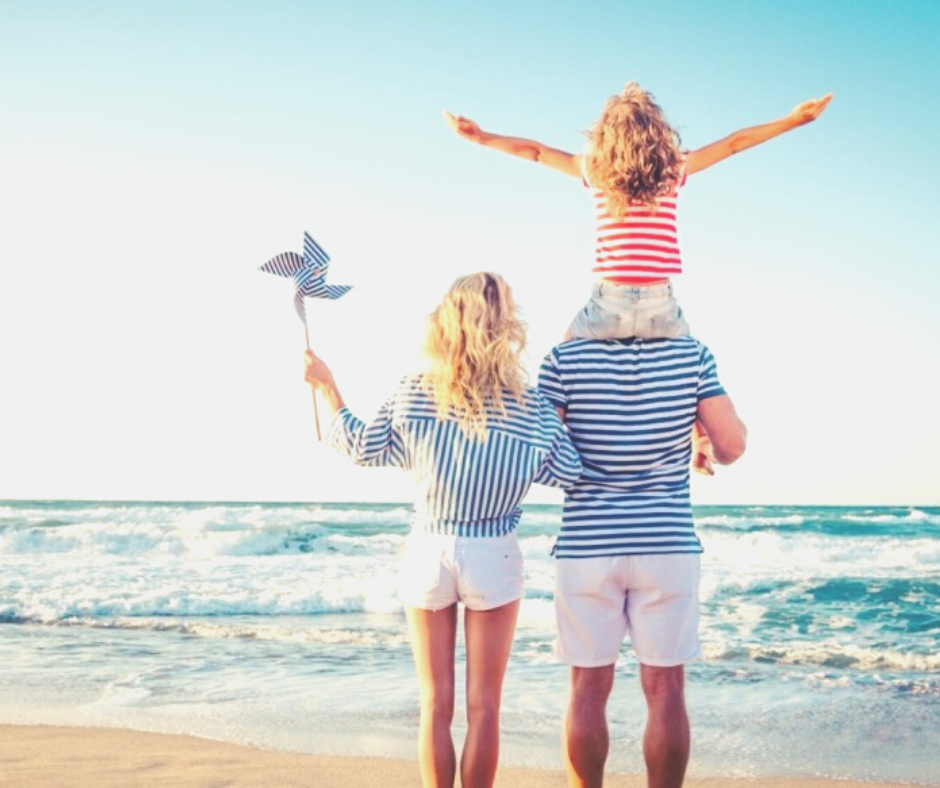 Hotel Internationale San Mauro Mare, directly on the beachhas prepared a series of periods in which your beach vacation will be extremely convenient. du 25.05…
DISCOVER THE OFFER »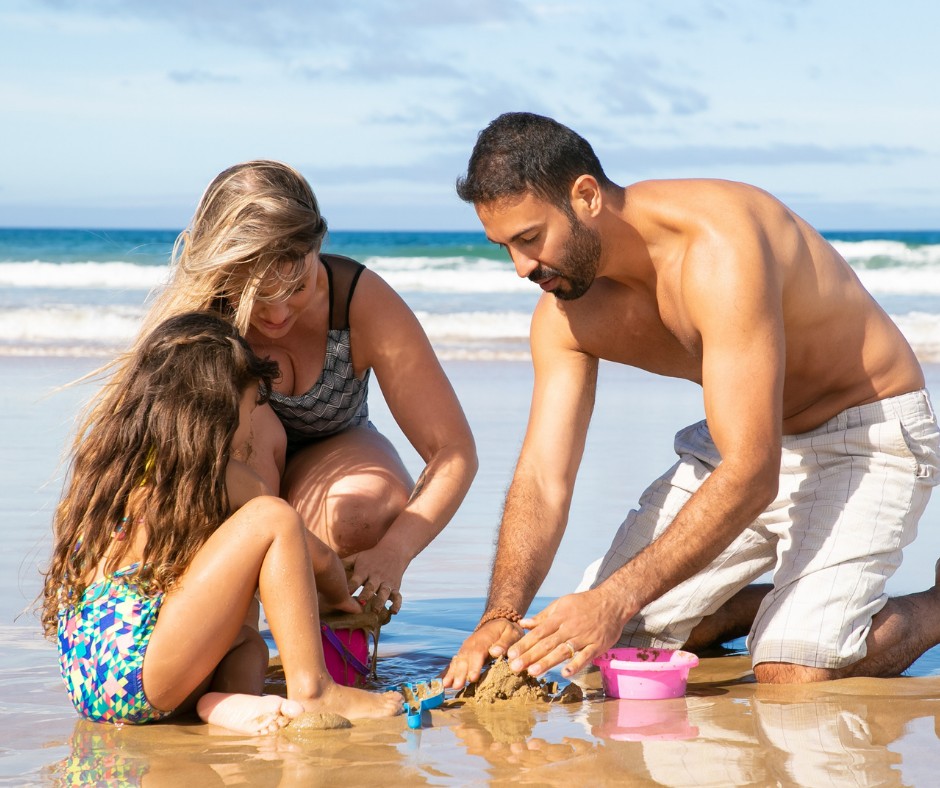 Hotel Internationale San Mauro Maredirectly on the sea offers you this fantastic offersfor families with children From 29 Mai to 05 June2 Adults + 1…
DISCOVER THE OFFER »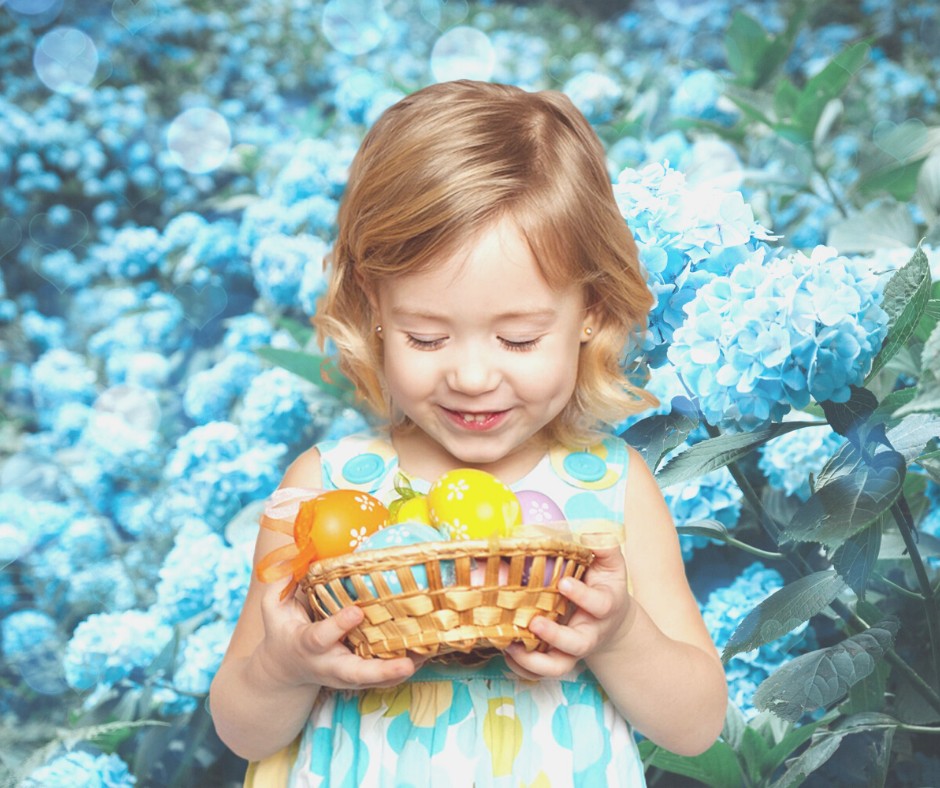 Hotel Internationale in San Mauro Mare directly on the seasent to spend Easter in Romagna SPECIAL EASTER OFFER ALL INCLUSIVE2 Days € 150,003 Days € 200,005 Days…
DISCOVER THE OFFER »